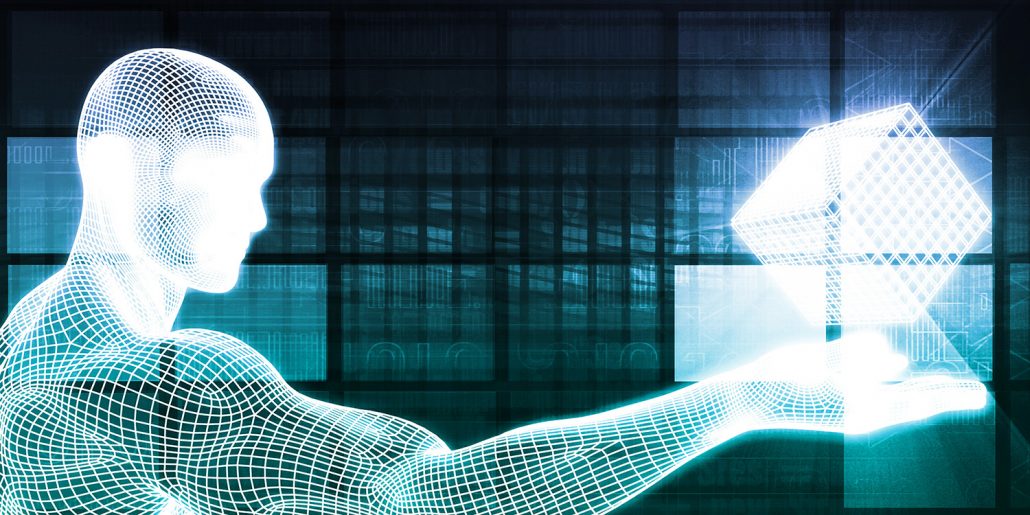 Simulation and Training is one of TTC Technologies' core business fields , with unique solutions to offer, we have taken a challenge to use complex technologies to satisfy the demanding requirement of simulation and Training systems.
Based on state-of-the-art system engineering process TTC Technologies follow the following steps :
• System Requirement development
• System Architchture design
• Component design and Implementation
• Component integration and Testing
• System verification and Validation
Our comprehensive Design and implementation service include :
• Mechanical
• Optomechanical
• PCB
• Electromechanical
• Embedded software
• PC based Software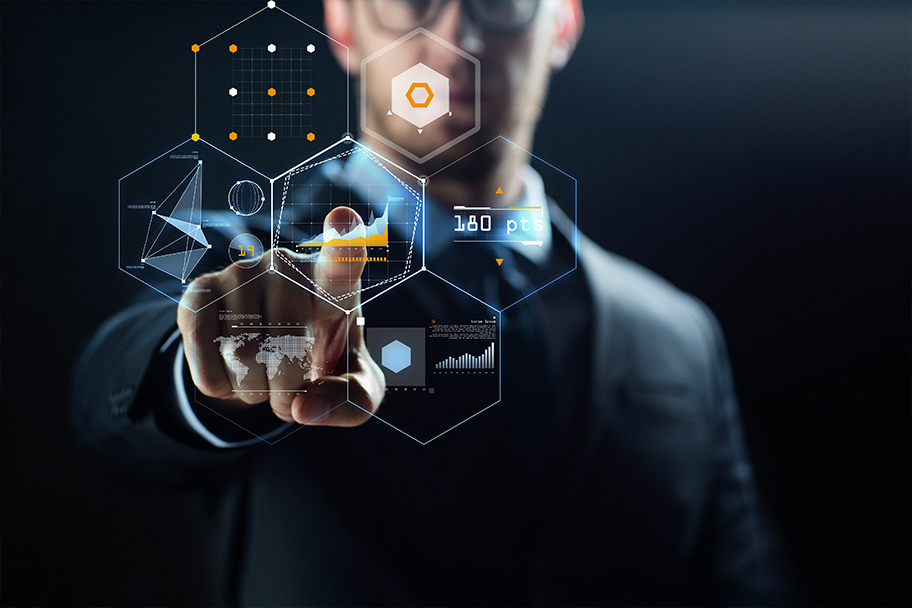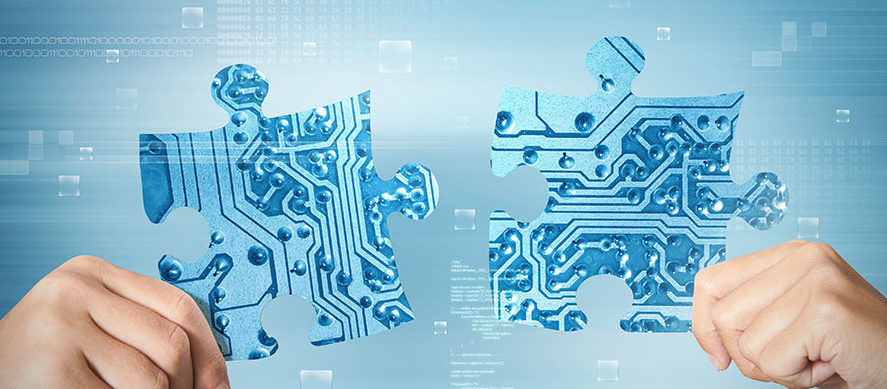 System Integration is one of TTC Technologies' core services. our value added is to integrate diverse products and service into a system to full fill our customer needs.
TTC Technologies Uses various platforms and languages for software solutions
Platfroms :
Windows , Linux , IT RTOS
Processors :
Intel based X86, ARM, TI DSP, XILINX FPGA
Languages :
C , C++ , C# , JAVA , VHDL