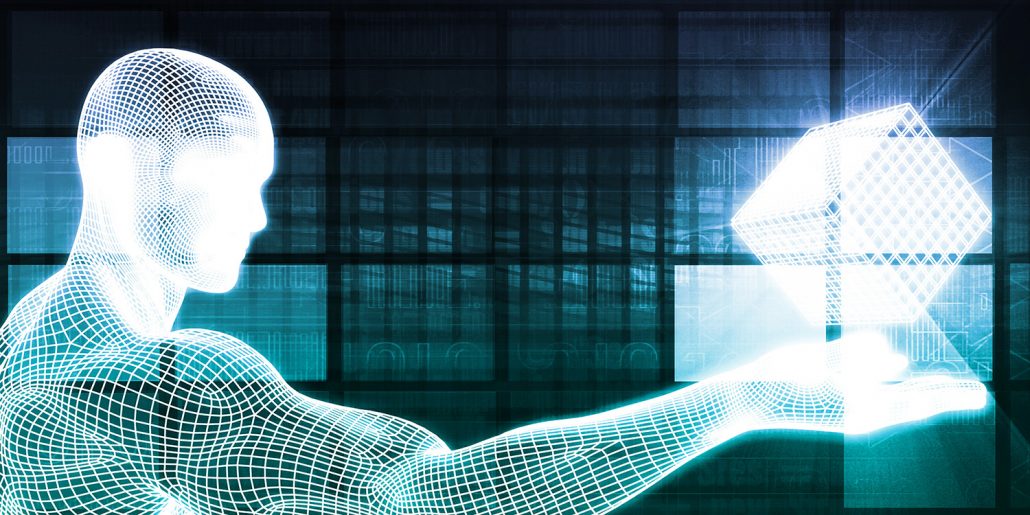 TTC technologies research approach is based on selecting the best feasible theory for practical implement.
Our Next step will always be system modeling and simulation to verify selection and define expected results.

Based on state-of-the-art system engineering process TTC Technologies follow the following steps :
• System Requirement development
• System Architchture design
• Component design and Implementation
• Component integration and Testing
• System verification and Validation
Our comprehensive Design and implementation service include :
• Mechanical
• Optomechanical
• PCB
• Electromechanical
• Embedded software
• PC based Software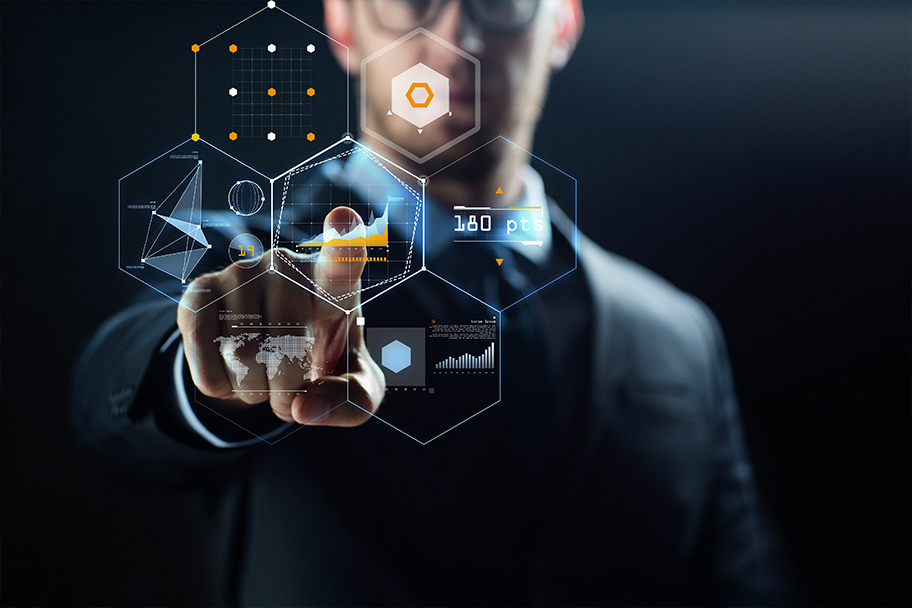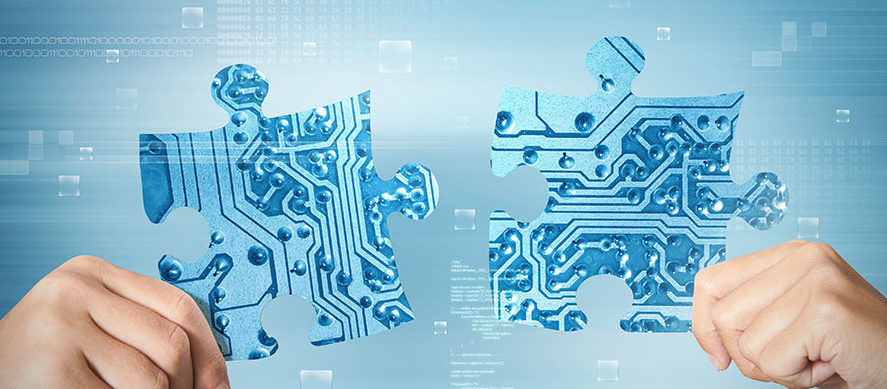 System Integration is one of TTC Technologies' core services. our value added is to integrate diverse products and service into a system to full fill our customer needs.
TTC Technologies Uses various platforms and languages for software solutions
Platfroms :
Windows , Linux , IT RTOS
Processors :
Intel based X86, ARM, TI DSP, XILINX FPGA
Languages :
C , C++ , C# , JAVA , VHDL