TTC Technologies, Ltd is an R&D, Product Development and System Integration Company in the field of Simulation &Training ,  Communication , Automation , Command and Control & Security Solutions.

R&D
Selecting the best feasible theory for practical implementation.

System Integration
Integrating diverse products and service into any system 

Product Development
Based on state-of-the-art system engineering process

Software Development
Various platforms and languages for software solutions

Model
Simulate
System Architecture 


Integrate
Verify 
Validate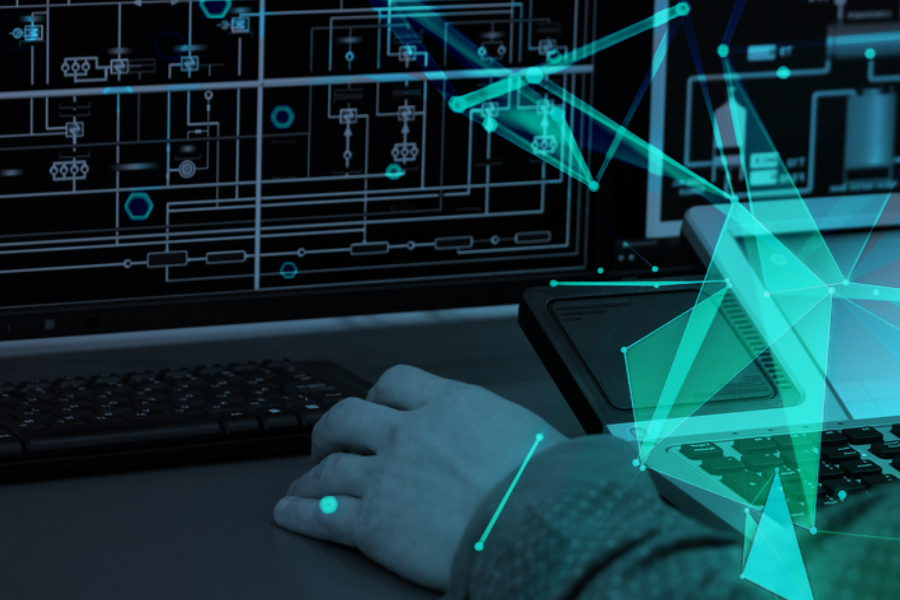 Simulation and Training is one of TTC Technologies' core business fields , with unique solutions to offer, we have taken a challenge to use complex technologies to satisfy the demanding requirement of simulation and Training systems.
Offering wide variety of high quality / cost effective surveillance cameras and access control systems, serving various market segments of large institutions, military, commercial buildings, retail, industrial, small business, residential, Petroleum sector, Privet sector and airports.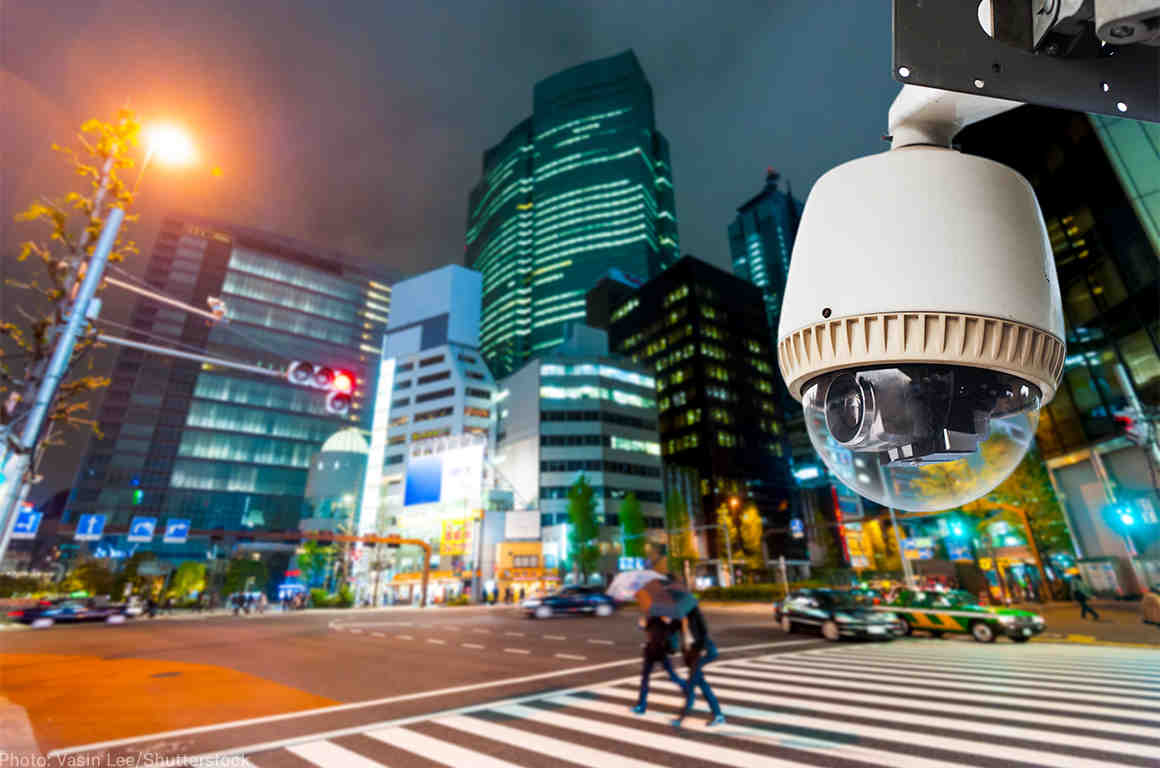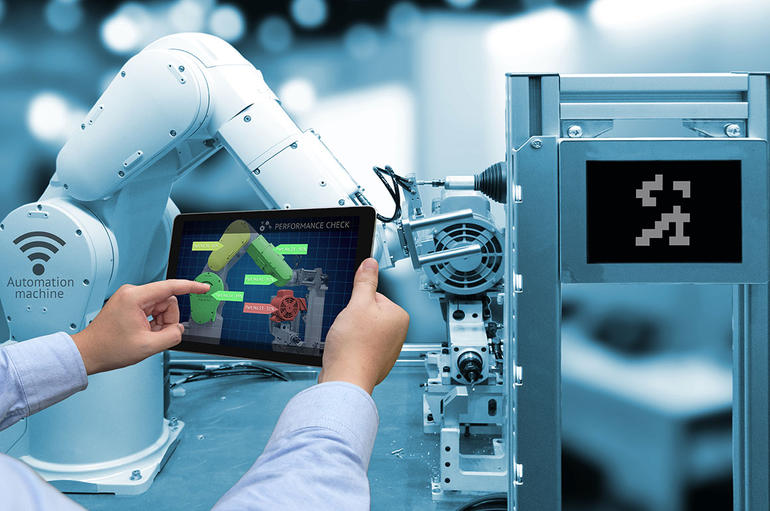 TTC Technologies has a diverse experience in the automation field, from Legacy system upgrades to development of robotic systems.
TTC Technologies has invested heavily in research in the communication field to implement specific communication systems to meet our customers' requirements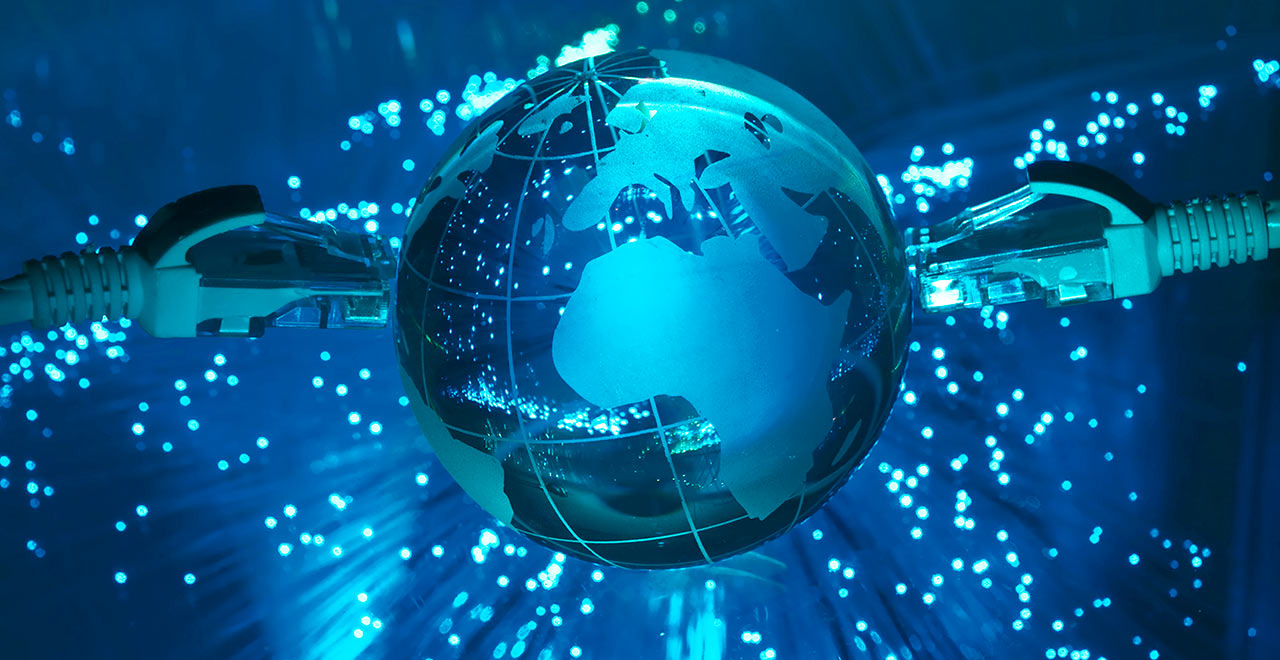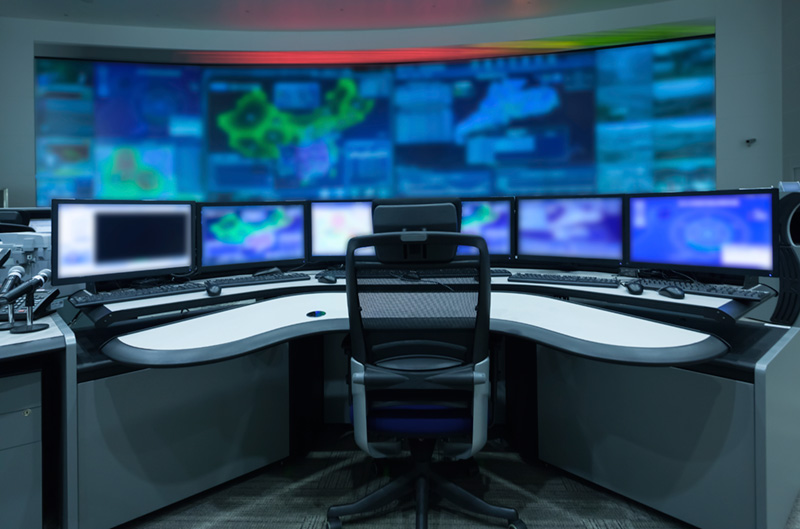 Command and control is a core solution for decision making and performance evaluation in critical situation where time is a key factor.
Get in touch with us …
Send Us Your
 Messages
47 Nabil El wakad st, Ard El Golf, Heliopolis, Cairo, Egypt

(+202) 22917103 – (+202) 24176537/8